Manufacturing techniques
INNO masters all necessary manufacturing techniques for the solutions that are offered to its customers.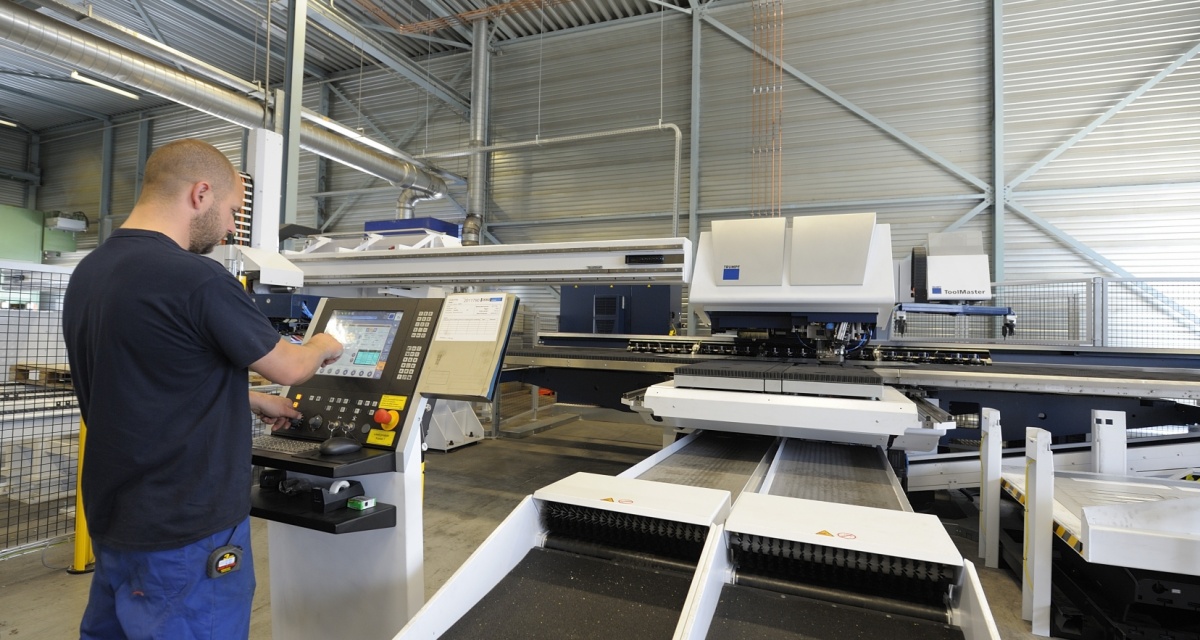 Sheet metal processing
INNO is specialized in fine sheet metal products with high accuracy.
INNO has almost all sheet metal processing options in-house. INNO has a separate workshop for single pieces and test series production. In addition, INNO also has the opportunity to generate a good cost price in larger series with its own tool shop.
Welding
INNO-metaal is ISO3834 certified and employs 12 experienced craftsmen. TIG welding is a speciality, in which the finishing, such as belt grinding of the product, is also a speciality.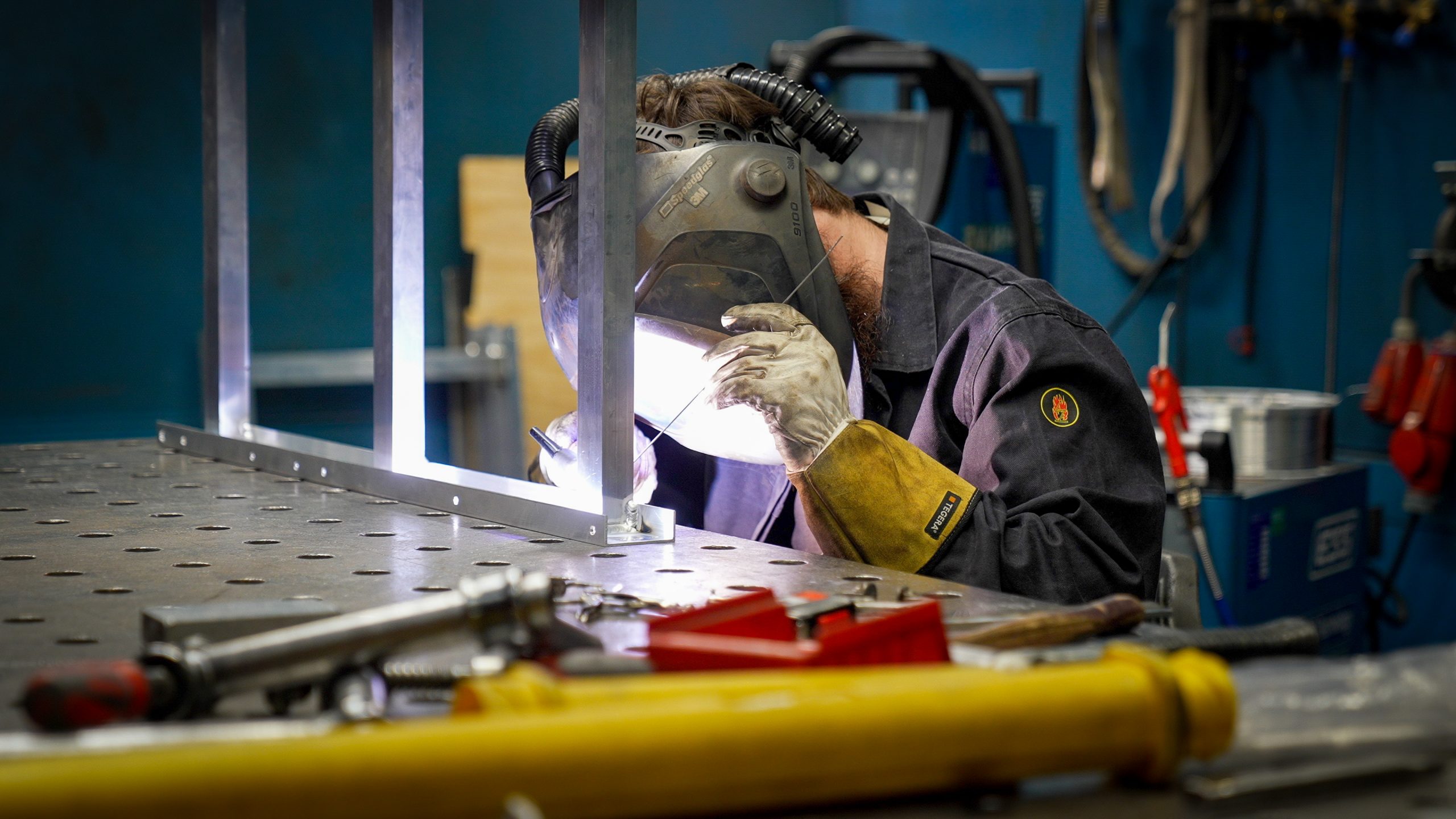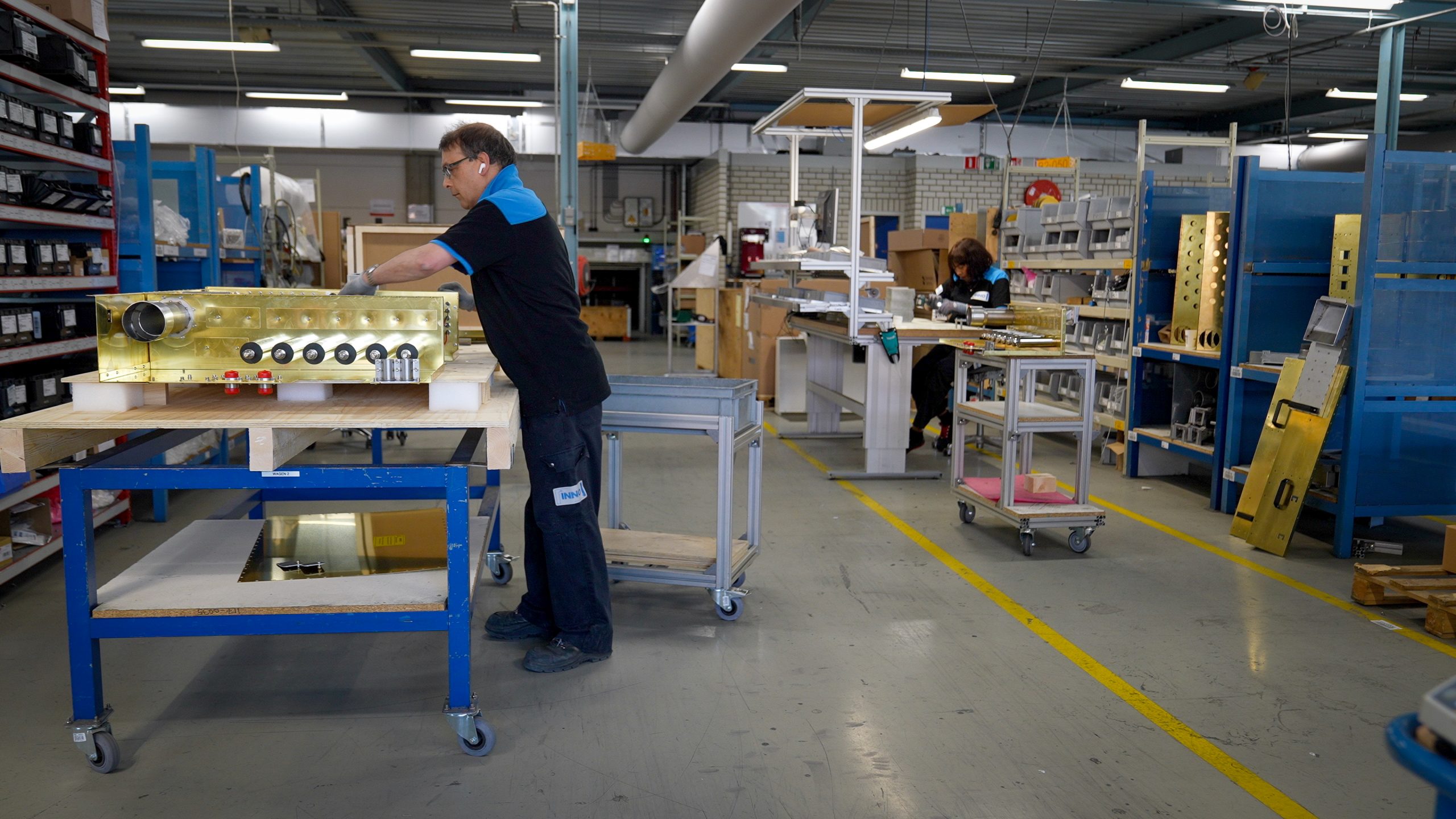 Assembly
INNO has extensive experience in mechanical assembly.
You can buy your product completely glued, sealed and assembled at INNO.
Machining
In order to support the sheet metal work and assembly, INNO has in-house machining.
At INNO you have the option of buying combined sheet metal under 1x roof. INNO has the in-house facility for sheet metal-laser welding-welding-machining and can use this to produce the most complex and accurate sheet metal products.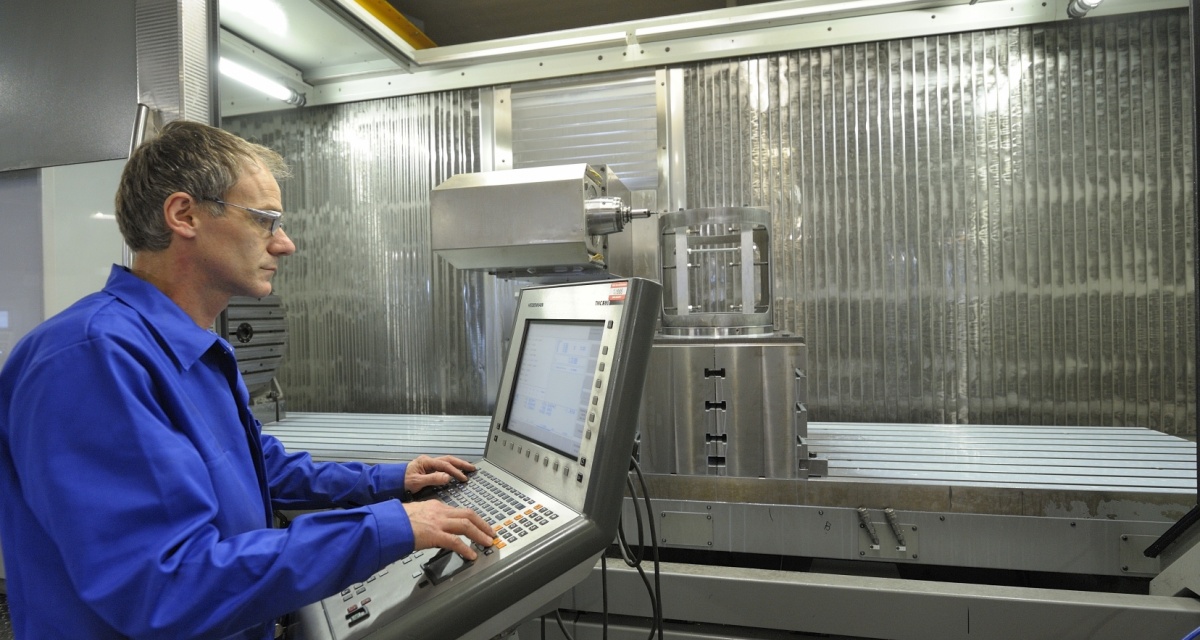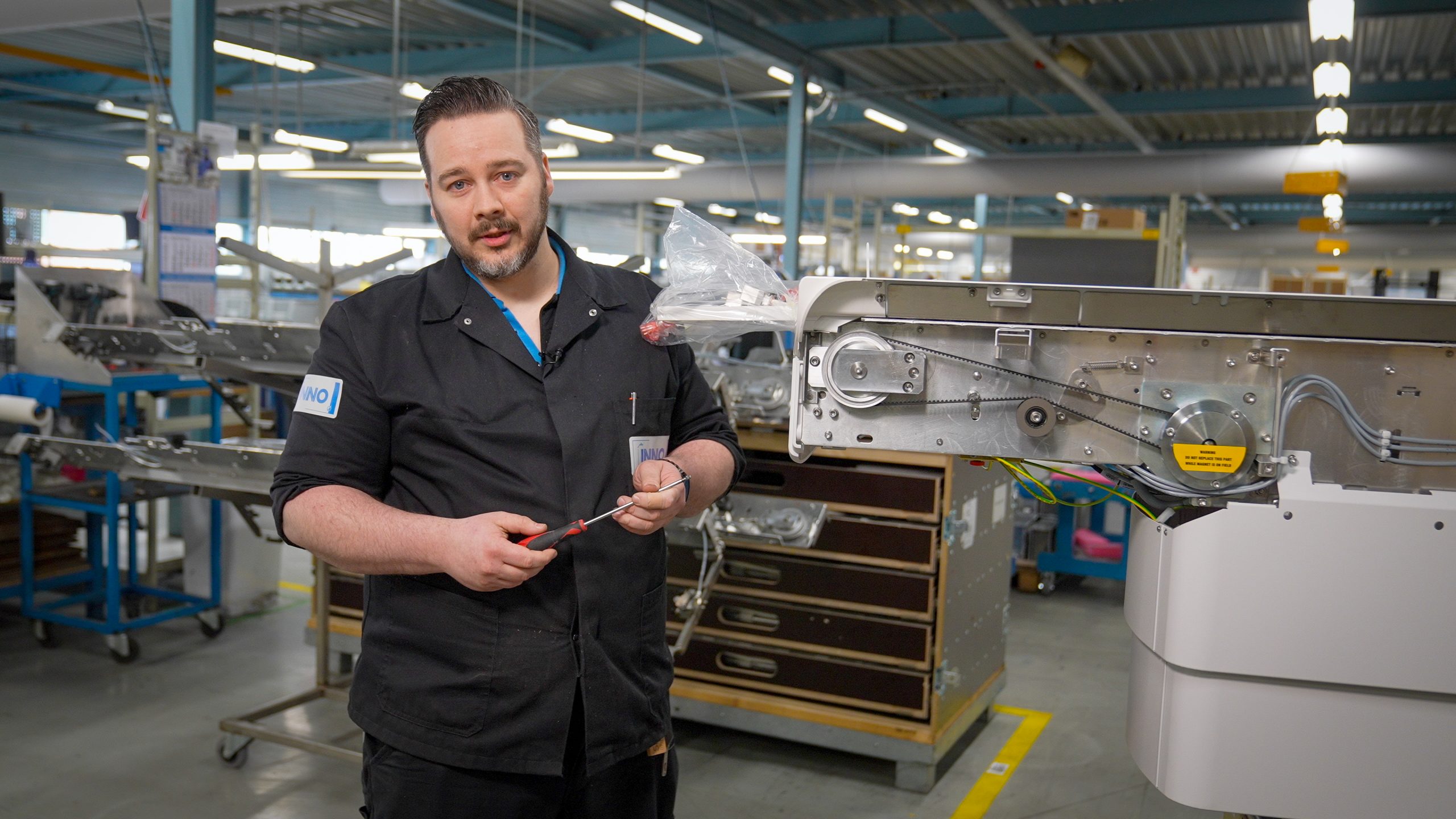 Assembly
INNO has a reliable and extensive partner network with which it can supply complete composite products.
INNO takes care of all aspects of your mechanical assembly.
System assembly is a core competency at INNO.
INNO has extensive experience in system assembly and all possible services.