Value Engineering – Cost-down fase
Your product is mature. It has found its way to the market. Time to sit back? Not at all. It is precisely at this stage that it is important to remain competitive. This will only work if you keep two things in mind. First of all, it concerns your chance management : your ability to make quick adjustments when needed. In addition, it is about cost management: you are faced with the task of achieving a favorable cost price while retaining functionality.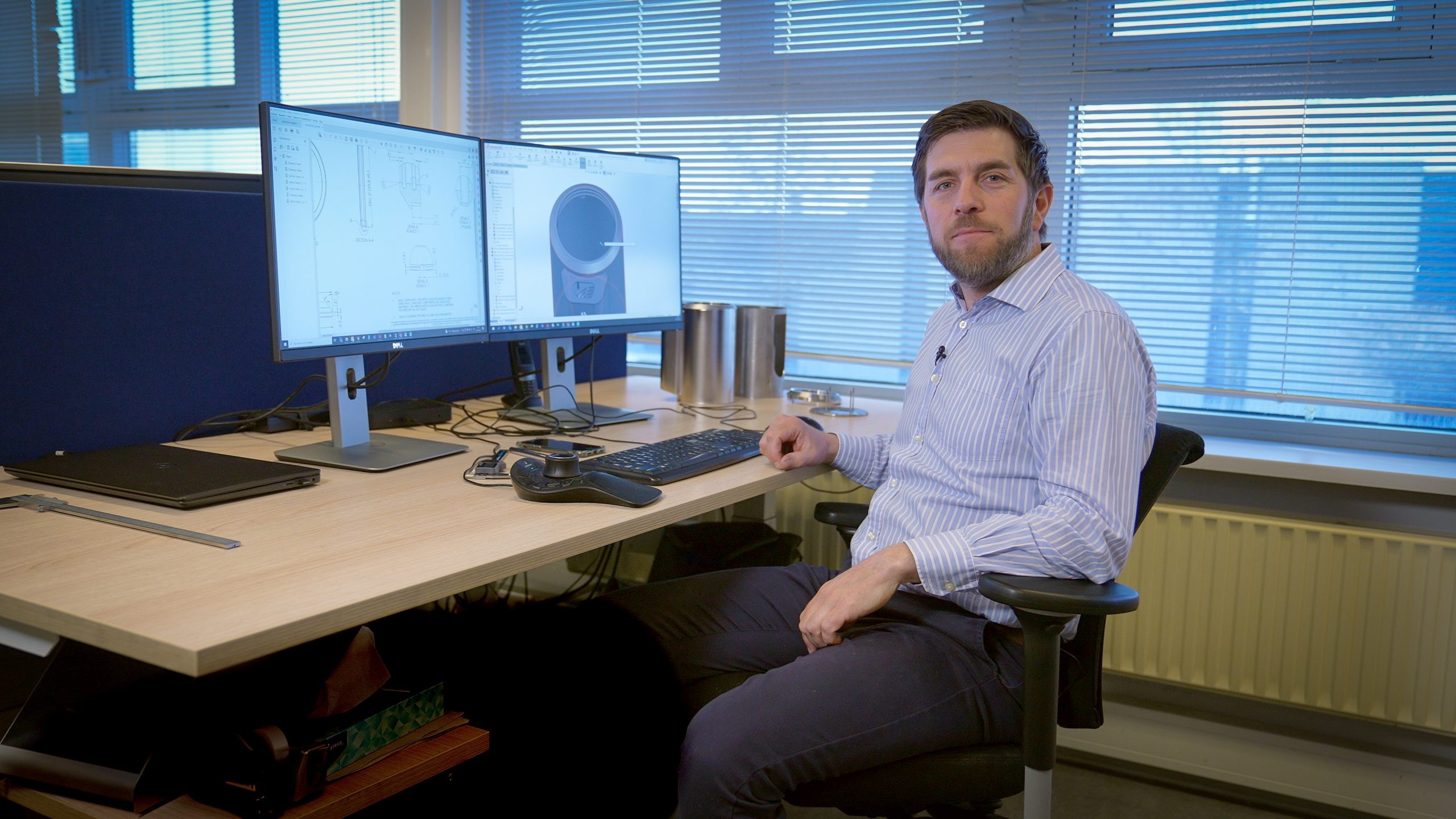 INNO can provide you with excellent service in both cases. We support the development of new prototypes and the associated release process with well-considered change management. INNO also contributes to adequate chance management by managing the technical documentation.
When it comes to cost price improvement, INNO can lend you a helping hand in many ways. For example, by suggesting design improvements or proposing a change in technology. Adjusting the logistics chain and recording warranty agreements with the customer/supplier are also opportunities for you to reduce the cost price and thus strengthen your market position. INNO is happy to provide them to you.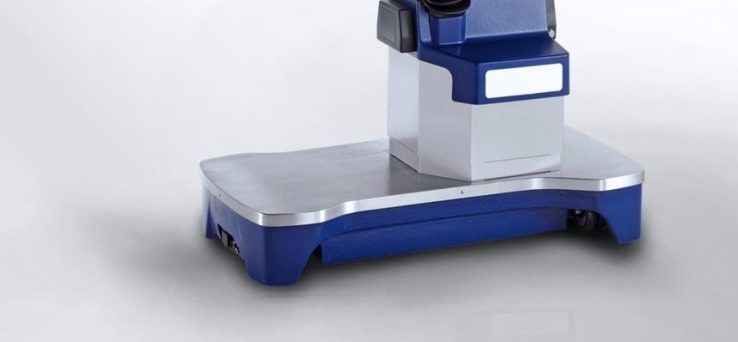 Covers for surgery table
No matter how promising a design may look – if it is not technically feasible, you will run into problems. INNO wants to stay ahead of that. That is why the company prefers to offer its expertise already in the design phase. With its manufacturability expertise, INNO can assess in a timely manner whether a design is feasible and, if necessary, propose additional measures, for example the development of tools.
INNO has also done this for Maquet. This specialist in furnishing operating rooms turned to INNO for the development of a special orthopedic operating table. INNO used its expertise early on for two parts of this table – the covers of the base and the bottom of the column. The complex shape (product geometry) of the parts required special (bending) tools that were immediately manufactured by INNO. This made it possible to manufacture the various prototypes and test series quickly and at an attractive cost. An ideal preliminary stage to successfully market the operating table.