INNO
Innovative in fine sheet metal processing, from design, concept to product.
With over 30 years of experience, we are your partner.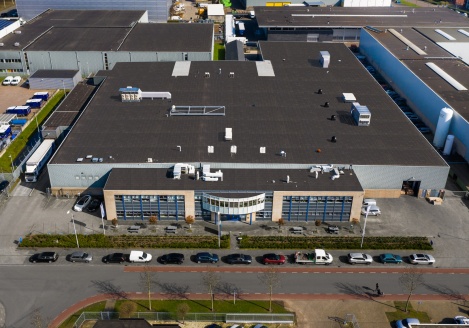 INNO
INNO Metaal & Assembly has everything under one roof: we make specialist fine sheet metal and welding work and complete assemblies including controls, drives and advanced software. INNO plays a pioneering role in the world of sheet-metal based mechatronics as a system integrator with efficient in-house serial production. We are constantly looking for new solutions with maximum added value for our customers.
INNO focuses on the medical industry, food industry, mechanical engineering, agro and electrical industry.
With our professionals in the factory and an extensive engineering department, we are happy to take care of everything. We think along with you from design to product. INNO: innovative in fine sheet metal processing, from concept to product.
Factory
INNO Metaal has a 22,500 m2 factory with an extensive and modern machine park
The factory consists of 5 production departments: a sheet metal shop, a welding shop, a milling shop, an assembly and a logistics department.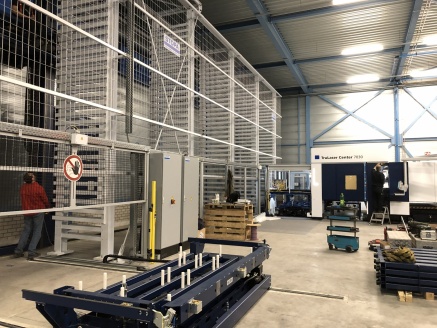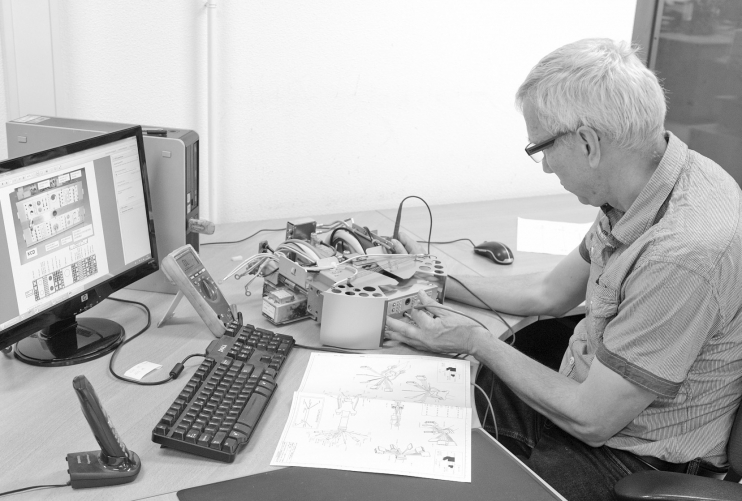 Engineering
INNO has its own engineering department consisting of design and manufacturing engineers with which we can unburden you in product development.
News!
INNO-metaal and Koridon Industrial Sheet Processing will continue together.
As of February 16, INNO-metaal from Eindhoven will take over Koridon Industrial Sheet Processing from Zaandam. This creates a highly desirable strategic partnership for both parties. With this collaboration we can achieve further growth and create a group that brings focus to its activities. Engels Koridon was looking for a party that could offer long-term continuity.
Both INNO-metaal and Koridon Industrial Sheet Processing will continue under their own name and under their current management.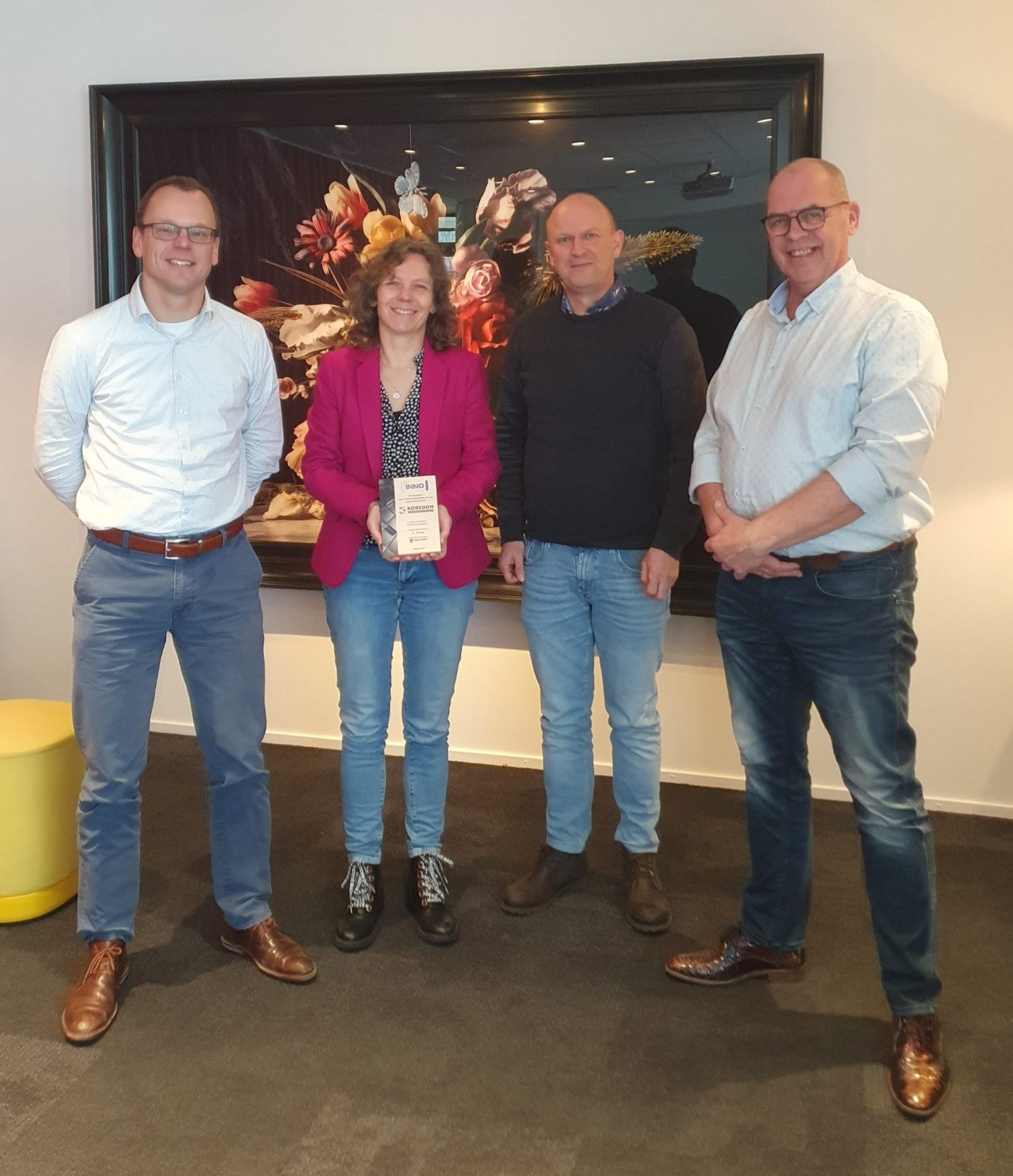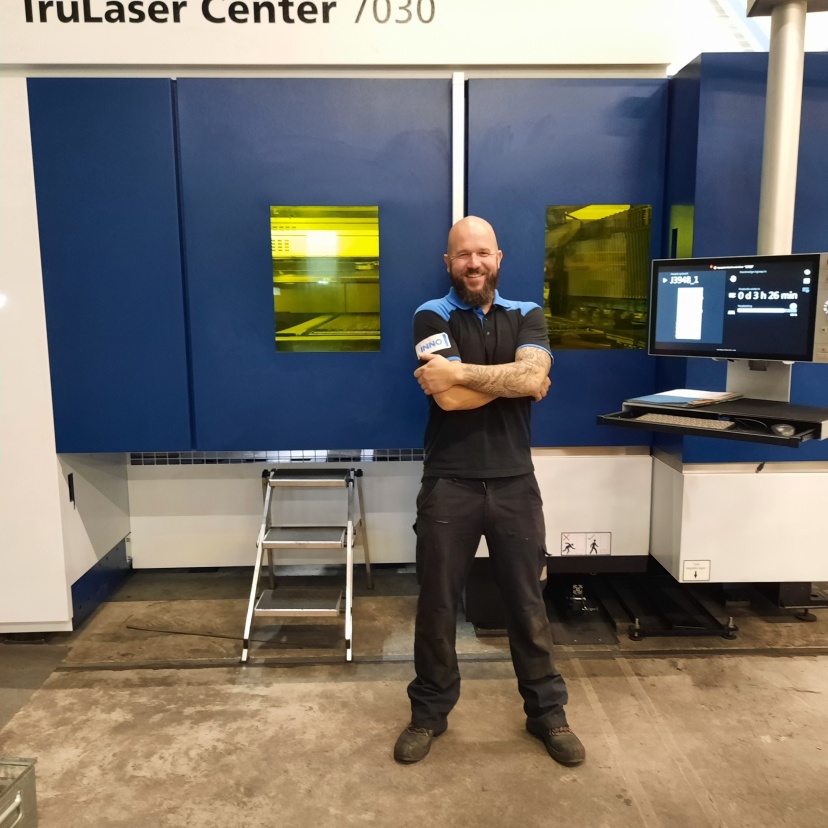 " We make beautiful products with a nice group of people".
-Erik Dekkers-
Working at INNO
At INNO you have many career opportunities, see also the vacancies below.