Design phase
A well-designed design phase provides answers to three essential questions. One: is the product manufacturable? Two: does it provide the features it's supposed to be? Three: will everything remain affordable? INNO helps you to answer these questions. And gives you the tools to enter the market quickly and responsibly.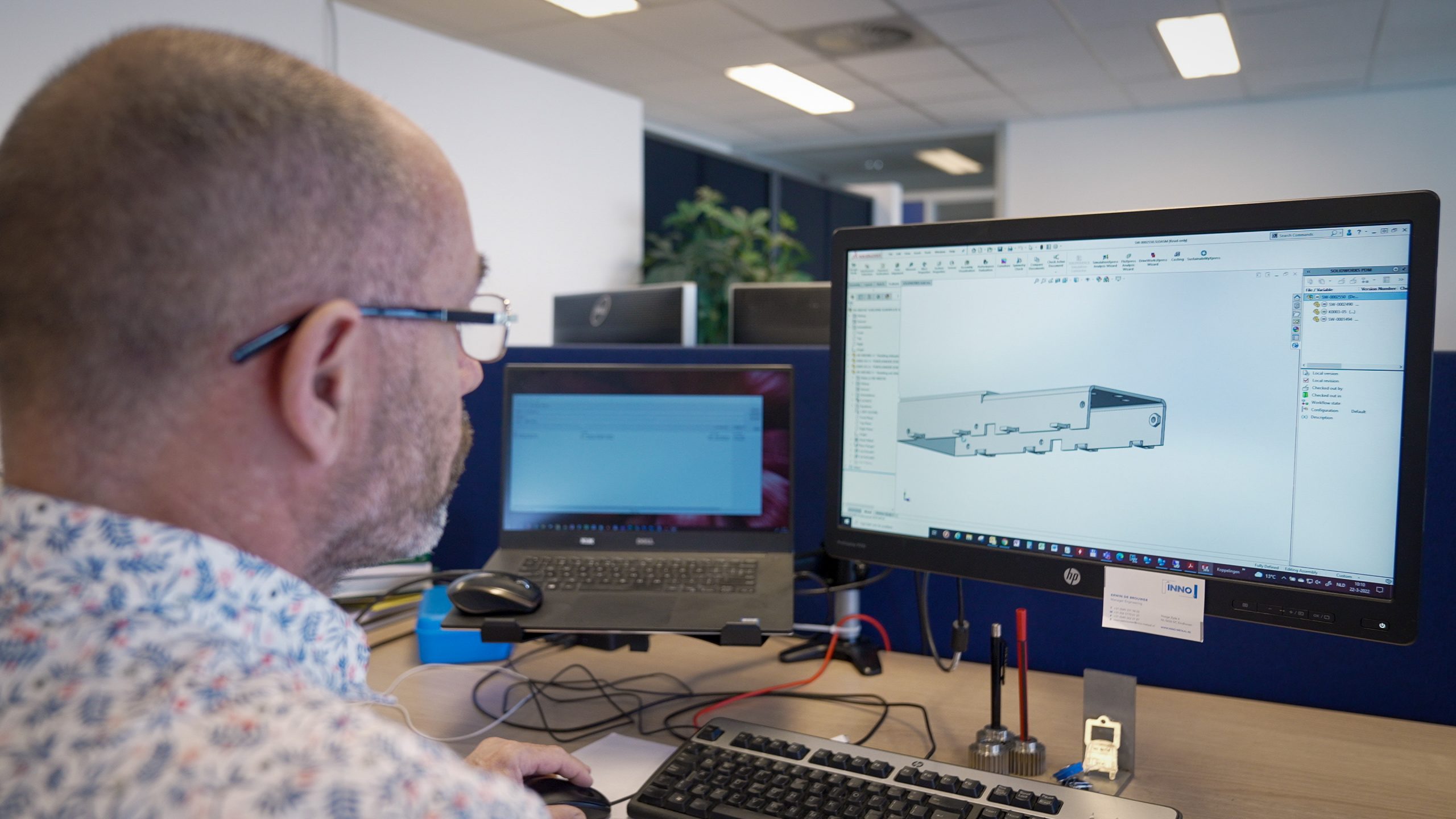 As far as manufacturability is concerned, INNO is at your side with 3D designs that provide insight into numerous matters. Think of assembly and assembly ( design for assembly ), testing and verification ( testing and verification ), packaging and transport, and the construction of a prototype. INNO also offers a helping hand with certification and validation : all official documents regarding product release, origin, reliability and legal validity of your product are put in order.
INNO also creates clarity about the functionality of your product. Extremely secure calculations – including for strength, lifespan, safety and tolerance – give you the certainty that you are bringing a machine to the market that does what it is supposed to do. It doesn't stop there. Thanks to their knowledge of manufacturability, INNO employees can realize all functionalities at the best cost price. An aspect that INNO always keeps a close eye on.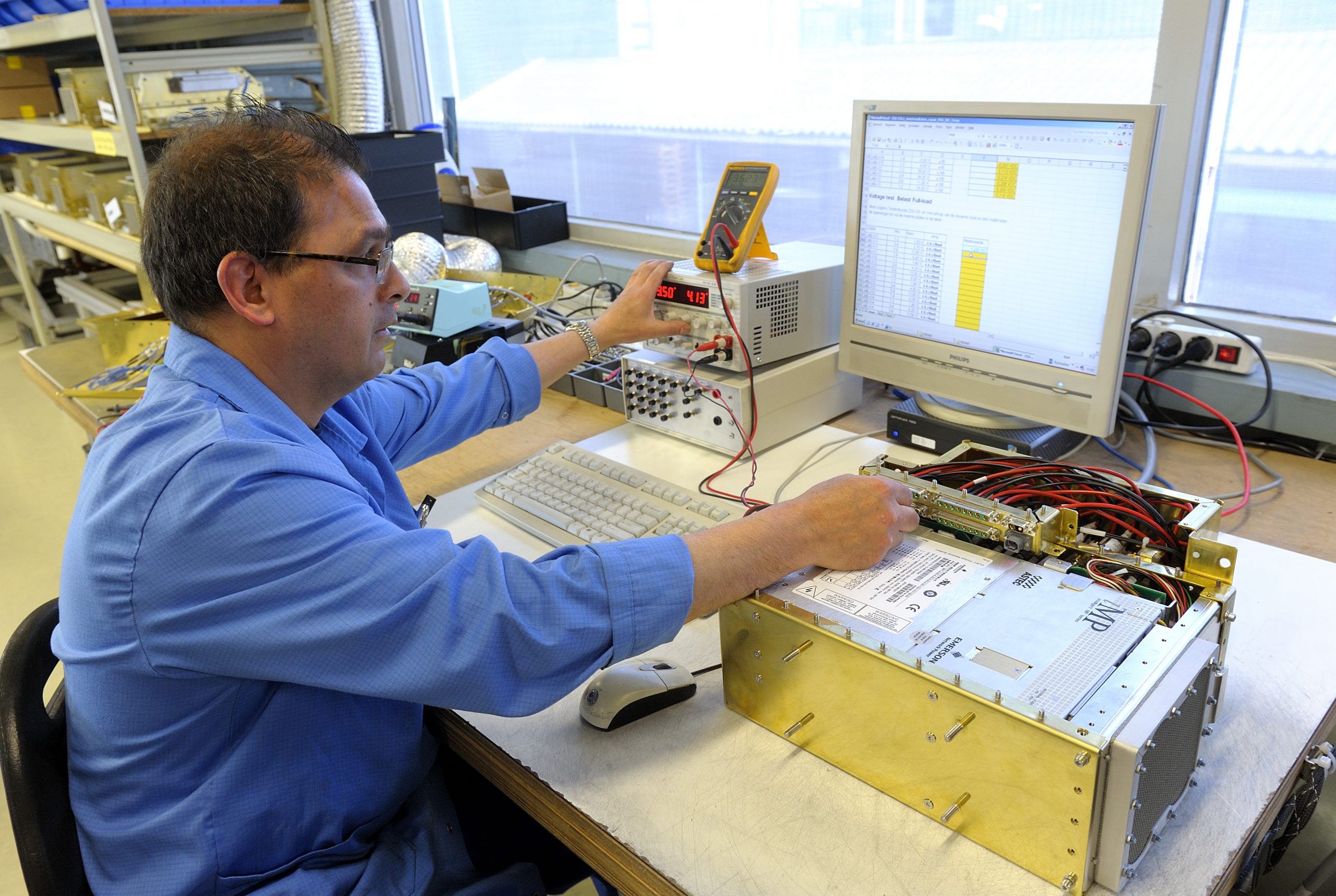 EMC enclosures
INNO has done various projects and designed housings to achieve good RF/EMC shielding. INNO is able to take care of the assembly and final test for the customer.