Working at INNO
Working at INNO is more than just having a job. It is above all passion: the irresistible urge to combine craftsmanship and innovation in such a way that the customer is assured of quality products. All more than 150 INNO employees know this spirit. The production employees of metalworking just as well as the developers of the engineering, the assembly employees of the assembly just as much as colleagues from support services such as administration, purchasing and planning.
Thanks to this enthusiasm, INNO has a healthy working climate. Employees perform their tasks with pleasure and dedication, which is reflected in minimal absenteeism. Moreover, in such a climate craftsmanship and innovation can flourish optimally. The nomination of an INNO employee for the Ingenieur Noordhoff Prize is proof of this. The management has a stimulating role in all this. The employer continuously invests in development opportunities for employees.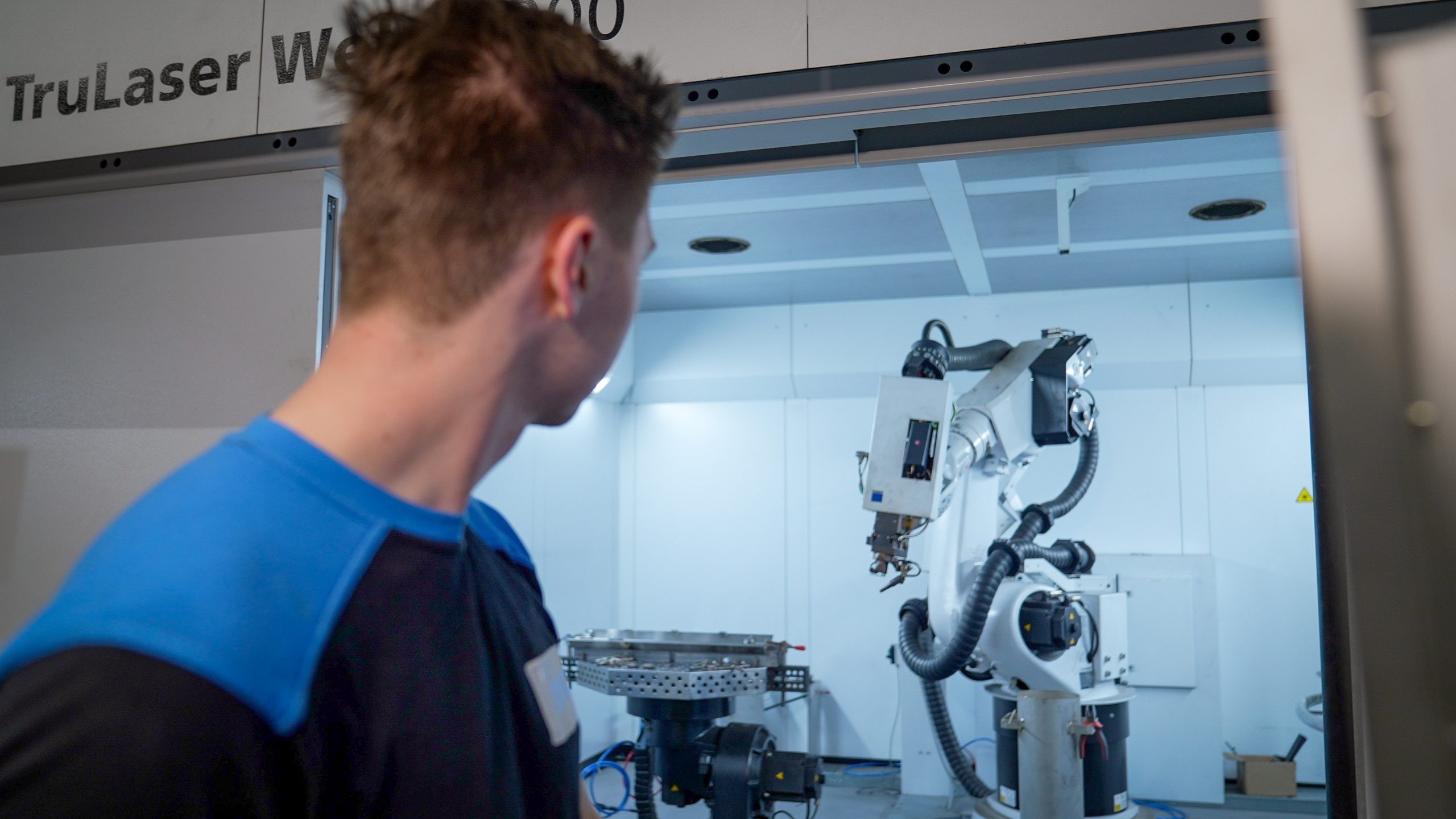 INNO as employer
No commercial success without stimulating employership. For INNO this is an unshakable starting point. That is why the company wants employees to feel at home, because quality work can only be created in an inspiring environment. INNO strives for such a working atmosphere in various ways.
First of all, by setting up transparent business processes. The classic sheet metal operations take place in the metal departments: machining, bending, welding and prototype construction. Many products continue to the assembly department for assembling and installing the software, final assembly and testing of the equipment. New products are developed by the engineering department. This is done in consultation with customers from fields such as electrical engineering, mechanical engineering and software development. Both business lines – product development and product manufacturing – have support from internal departments such as finance, order administration, purchasing, sales, HR and production planning.
In addition, INNO opts for a challenging market position. In the world of mechatronics, the company wants to play a pioneering role by constantly looking for new technologies. This requires a substantial investment in the training of employees, so that they can pick up and expand these technologies.
Finally, INNO's stimulating employership is reflected in the corporate culture. Respect and positive appreciation are of paramount importance. This strengthens the mutual relationships, but also the motivation to go a bit further technically.
Employee speaking
I would like to introduce myself as an employee of Inno Metaal. I Erik Dekkers, a 44 year old Eindhoven resident married and proud father of a son of 18 and a daughter of 15. After my LTS education I worked in construction for 2 years, after which I became acquainted with Inno Metaal 25 years ago. A small company with 25 employees at the time.
In the beginning it took some getting used to for me in a sheet metal company, but I soon felt at home in this family business with a very good working atmosphere.
After half a year I got the chance to work in the punch/laser department, and I grabbed it with both hands.
In the past 25 years at Inno I have really been able to develop myself in all kinds of areas. I have also been able to follow various courses, for which the space is really given. INNO is an innovative company that wants to continue to grow.
It is continuously working with the latest techniques and machines, which keeps it interesting for me. Every time I think I've finished learning, a new challenge is waiting for me.
We make beautiful products with a beautiful group of people.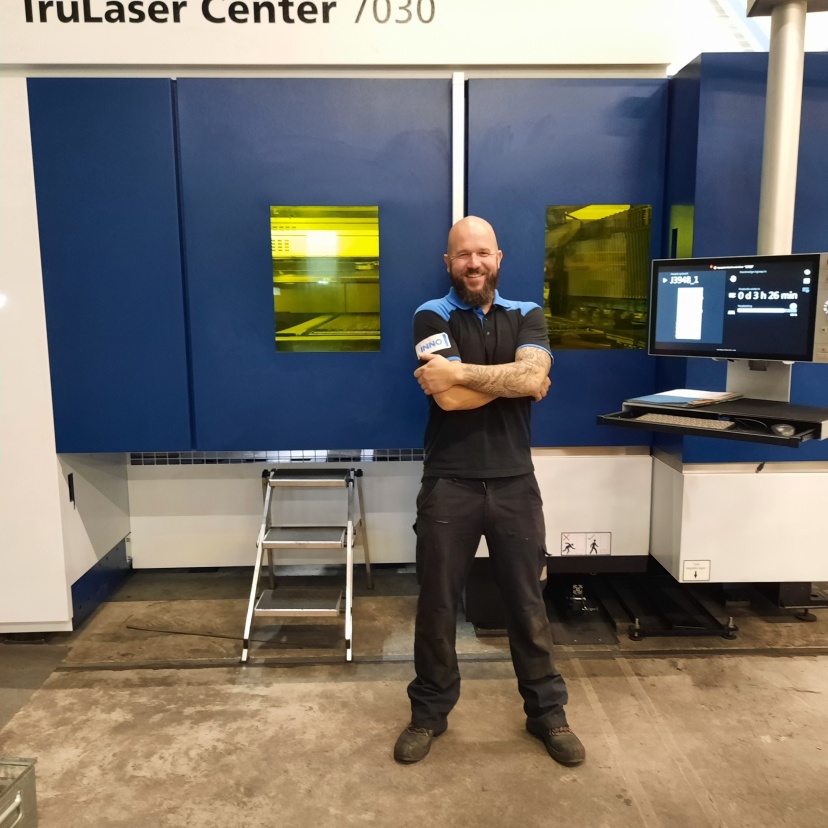 Vacancies
In addition to the open vacancies below, we are always open to spontaneous applications! So would you like to work for INNO, but there is no suitable vacancy? Send your details and motivation to hr@inno-metaal.nl.