History
First set up a stable company with thorough craftsmanship. And then work towards a sophisticated technology company that can serve its customers broadly – with expert employees and advanced technologies. This is how the development of INNO Metaal & Assembly can be characterized.
Founder Harry van den Hazelkamp started his own sheet metal company in 1987. He soon gave his company a pioneering position thanks to state-of-the-art machinery. A position that was never lost. Thanks to continuous investment in new technology and its application in mechatronic components, INNO remained a leader.
A few years later, in addition to INNO-metal, a second business unit was established to streamline the developments: INNO-assembly. This created an organization in which design, production of parts and assembly are inextricably linked. And who can therefore offer a total package of the highest quality. Various ISO certificates are proof of this.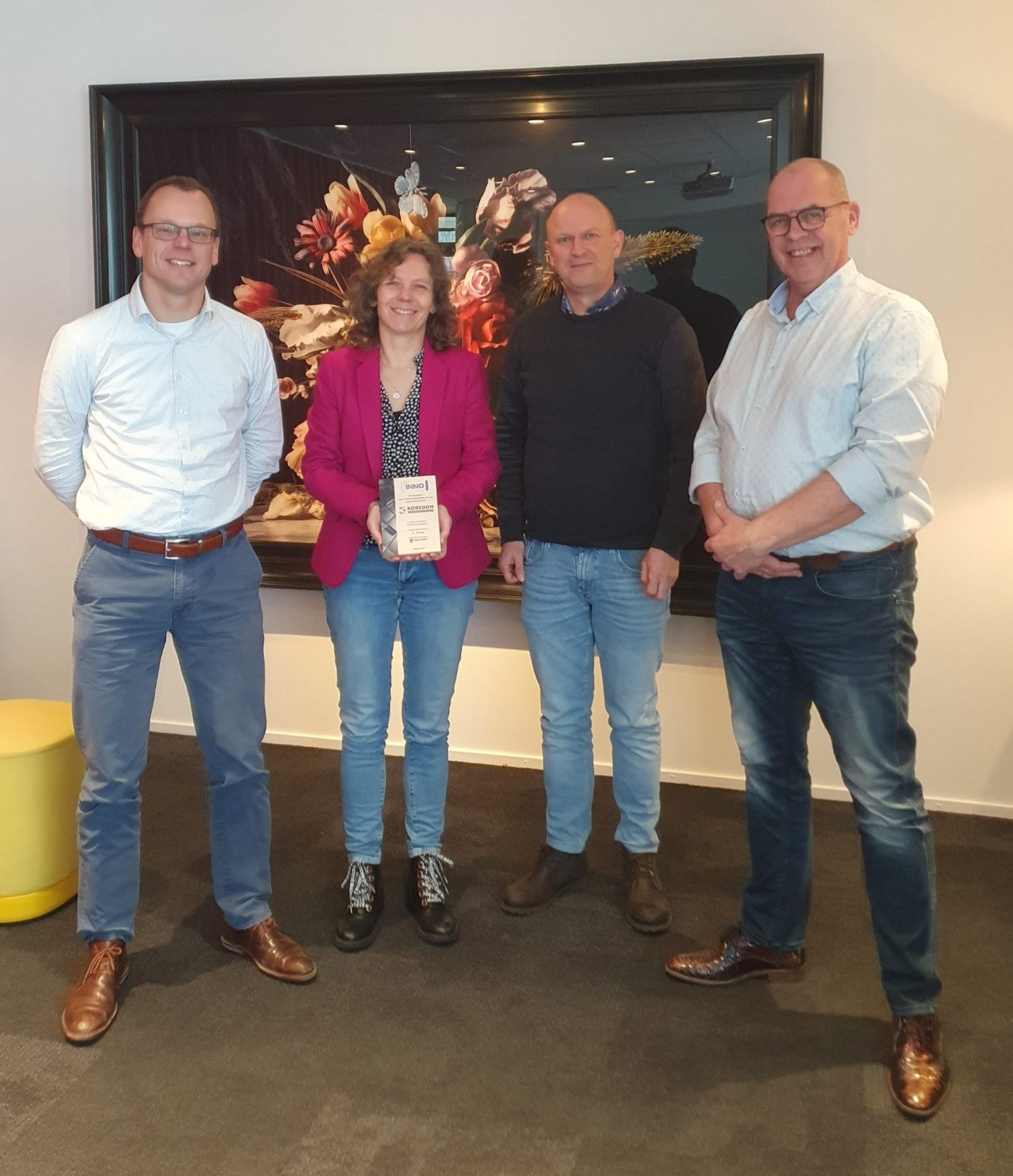 2023
INNO Acquires Koridon Industrial Sheet Processing. This creates a highly desirable strategic partnership
for both parties. With this cooperation we can achieve further growth
and a group is created that brings focus to its activities.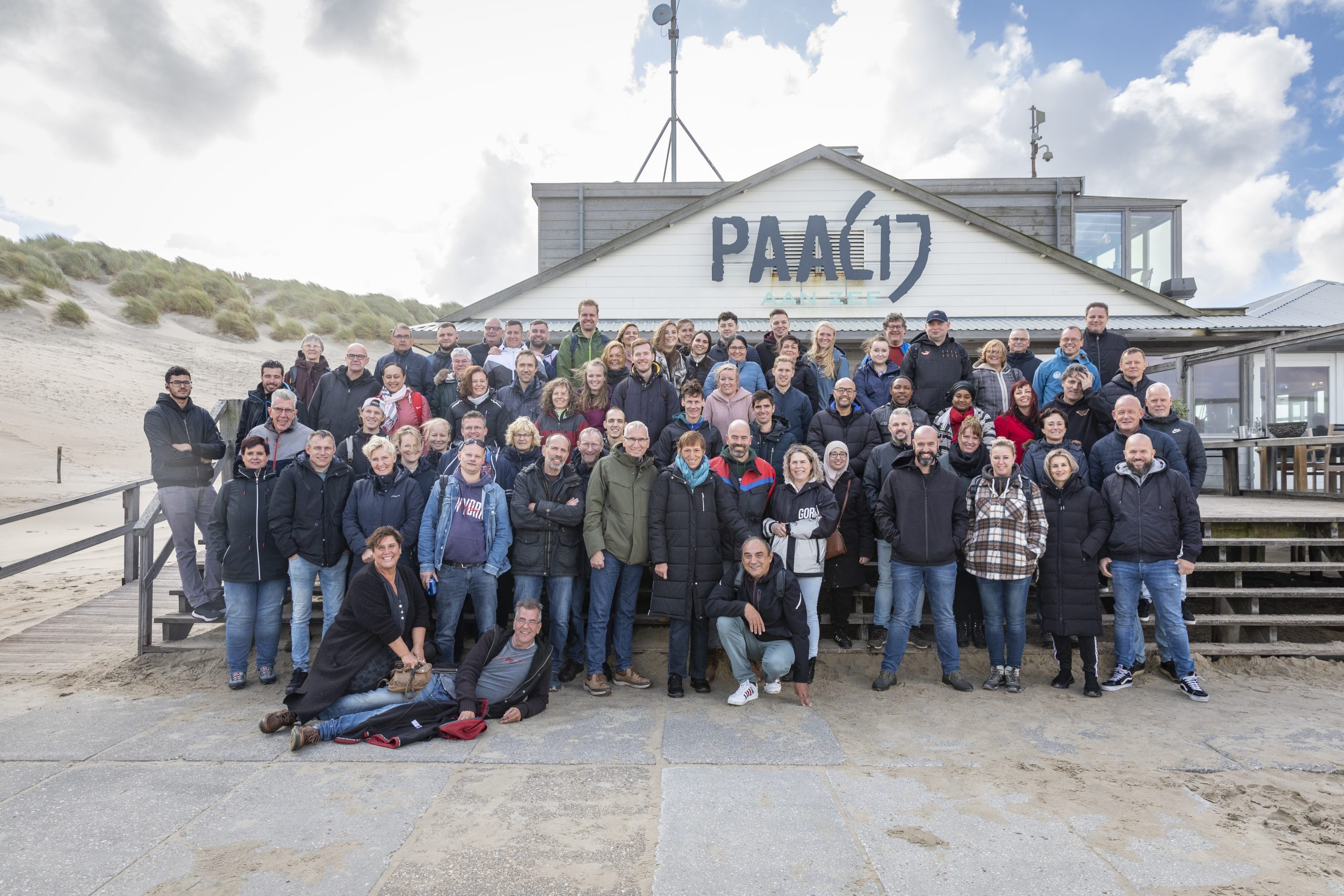 2022
INNO exists 35 years! We celebrate this with a weekend on Texel for the staff and family.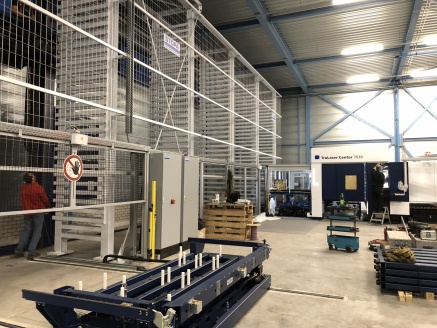 2021
Inno purchases a new laser cutting machine: the Trumpf 7030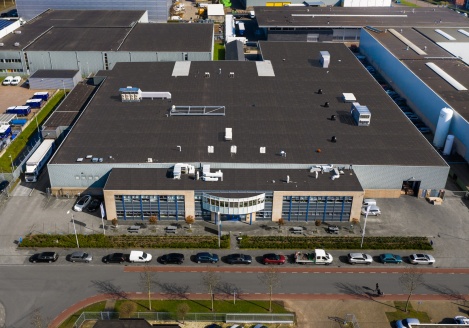 2019
Inno expands with 2,500 m2 of extra factory space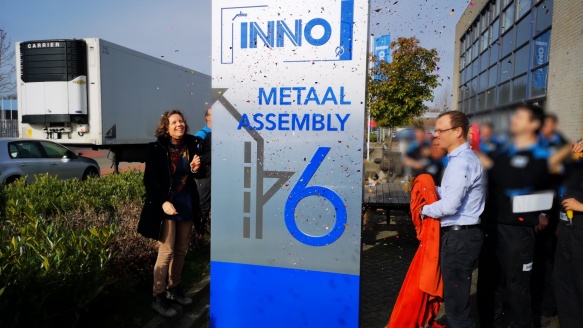 2013
On January 1, 2013, founder and director Harry van der Hazelkamp handed over the company to the second generation. Anouk Manders and Gertjan van der Hazelkamp take over the joint management and guide INNO further into the 21st century.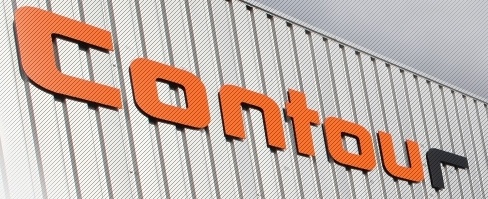 2007
INNO takes over part of Contour in Best. About 25 employees and various sheet metal working machines are part of this acquisition.