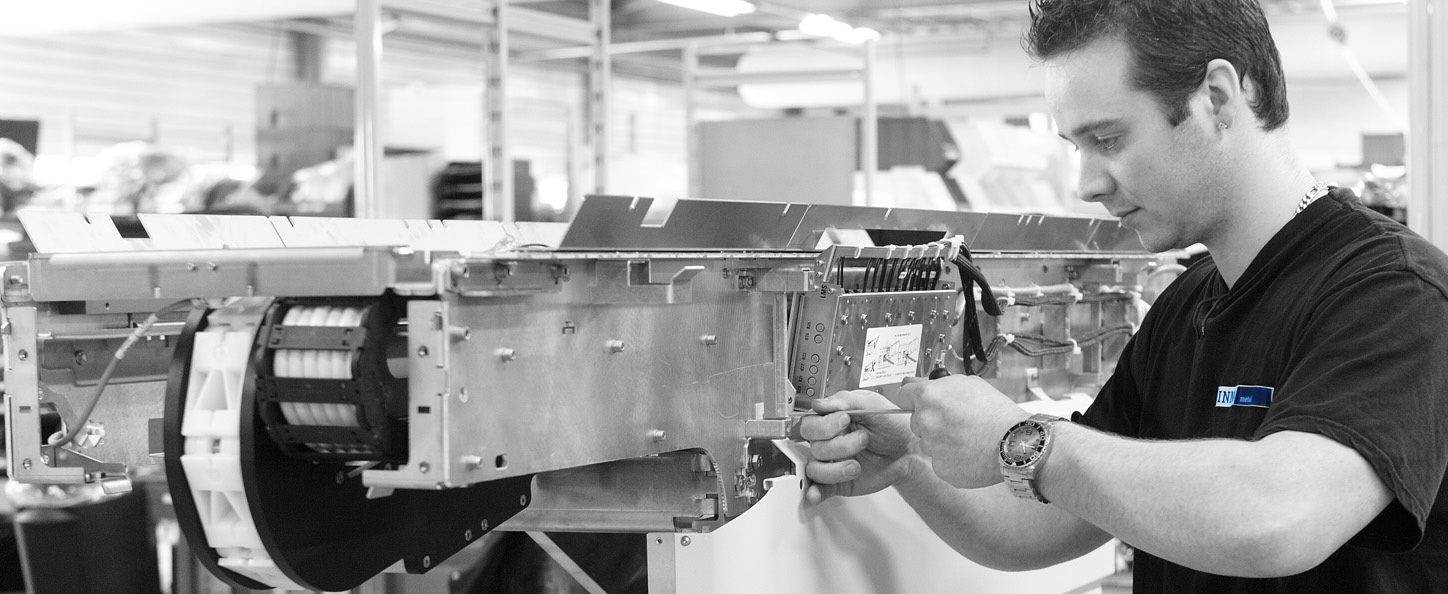 Mechanical engineering
With more than 30 years, INNO has built up a lot of experience in various markets and industries.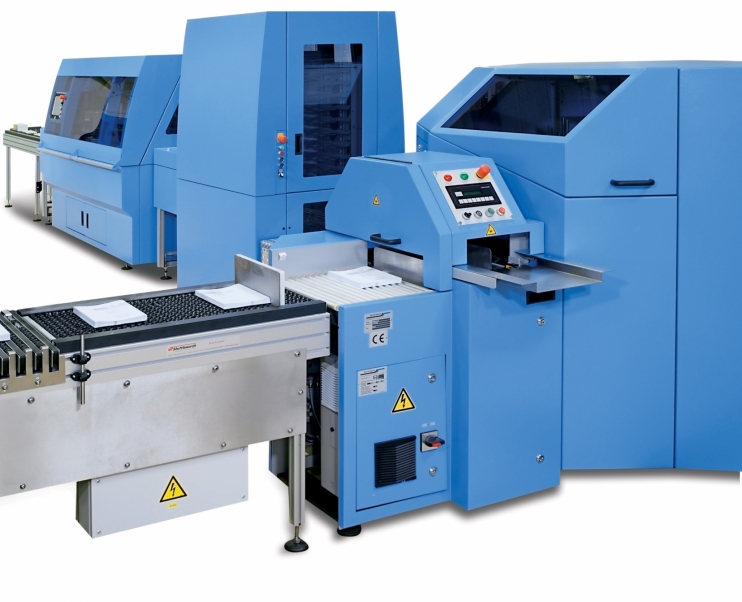 Machines, in all shapes and sizes, are present in our daily lives, ranging from a conveyor belt to a parking meter. And all those machines contain parts that must be professionally manufactured and carefully assembled. At INNO we know that production process like no other. No wonder that so many clients in the mechanical engineering market have found the Eindhoven company.
Often already in the design phase, INNO can support production because INNO employees are familiar with all manufacturing processes. Time and again, this leads to successes that catch the eye, regardless of the type of machine involved (parking machine, tobacco-making machine), and regardless of the types of operations that need to be carried out, such as applying covers or assembling parts.